Press conference of "Independent Observer" observation mission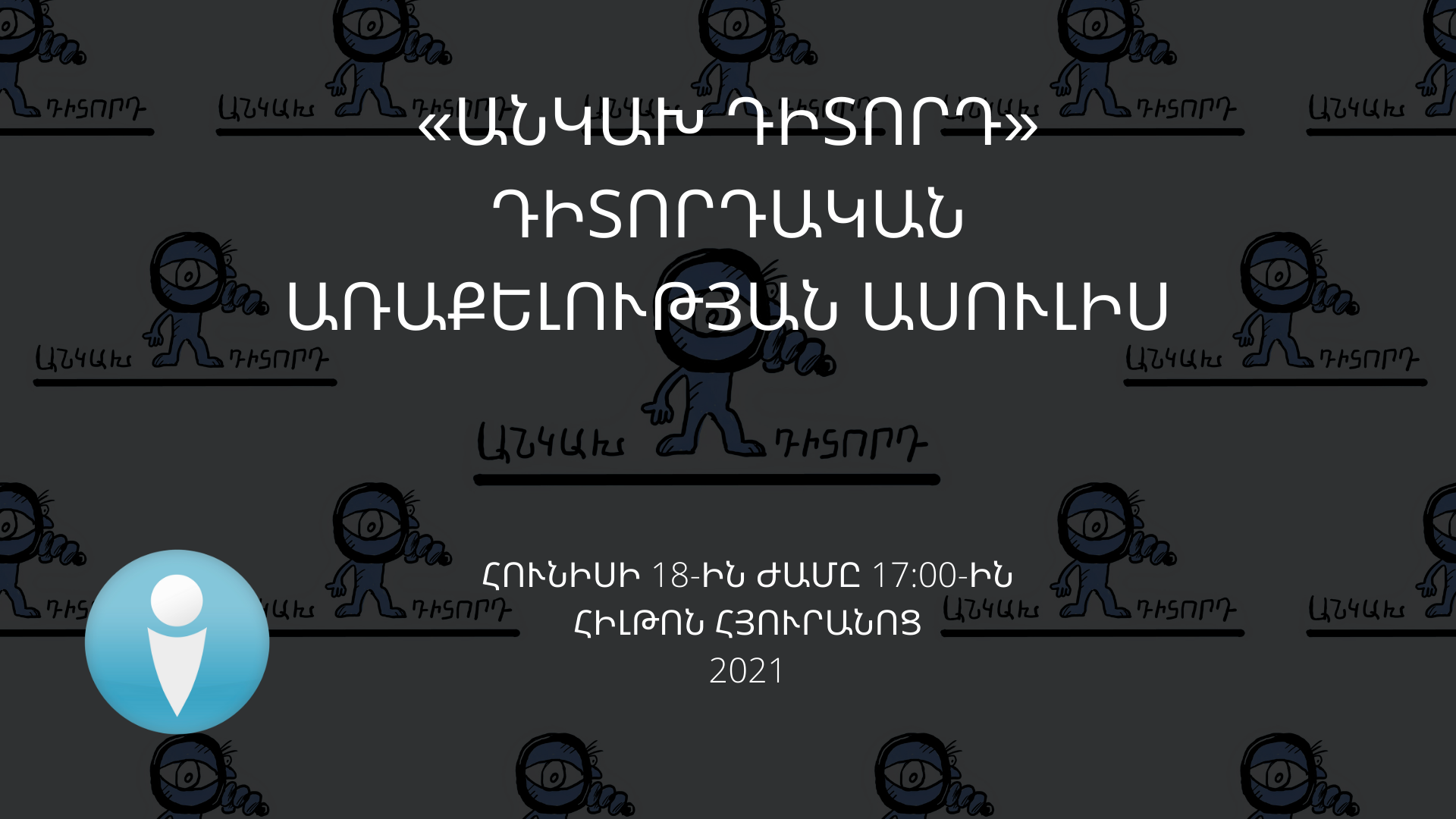 June 18, 2021

17:00
«Հիլթոն» հյուրանոց
+374 11 355042
The press conference of the "Independent Observer" observation mission will take place on June 18 at 17:00 in the Tokyo Hall of the Hilton Hotel.
Arthur Sakunts, Director of the Helsinki Citizens' Assembly Vanadzor Office, and Daniel Ioannisyan, Program Coordinator of the Union of Informed Citizens NGO, will attend the meeting with journalists.
The speakers will present both the preliminary observations of the long-term monitoring of the pre-election campaign and the details of the observation mission's activities on the actual voting day.
2021-6 -18 17:00
2021-6 -18
Europe/London
Press conference of "Independent Observer" observation mission
The press conference of the "Independent Observer" observation mission will take place on June 18 at 17:00 in the Tokyo Hall of the Hilton Hotel. Arthur Sakunts, Director of the Helsinki Citizens' Assembly Vanadzor Office, and Daniel Ioannisyan, Program Coordinator of the Union of Informed Citizens NGO, will attend the meeting with journalists. The speakers
«Հիլթոն» հյուրանոց
save event to calendar