Introduction of new procurement and declaration systems • WORKSHOP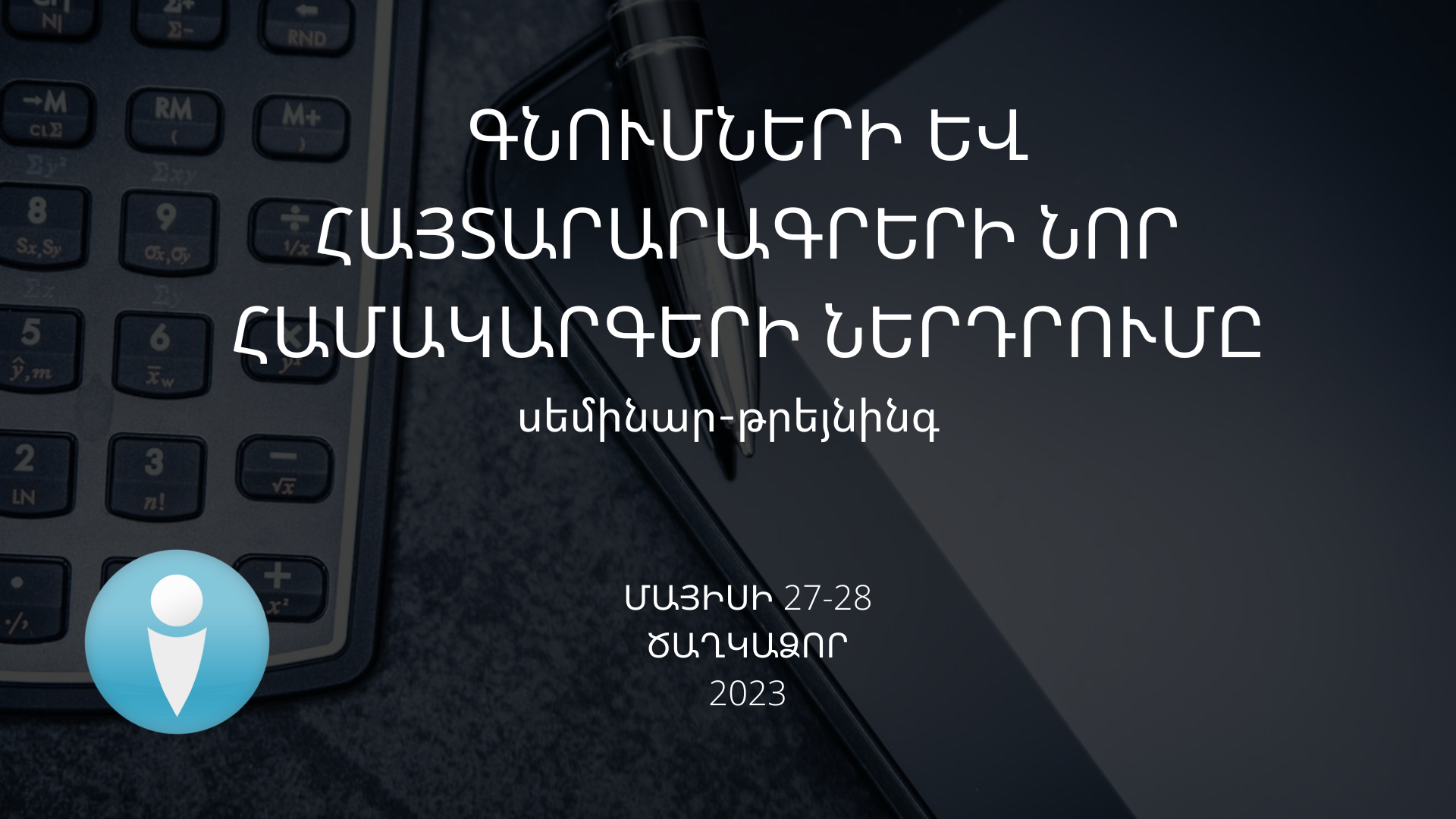 May 27 – 28, 2023

10:00 to 18:00
Union of Informed Citizens NGO is organizing a two-day training for journalists on May 27-28 in Tsaghkadzor on the topic "Introduction of new procurement and declaration systems".
Officials and experts involved in the reforms of the sector will speak at the event.
To participate in the training, please fill out this form.
Deadline for applications: Wednesday, May 24, 7:00 p.m.
About 20 journalists will be selected as a result of the competition.
For more information call (011) 355042 or message us on Facebook.
2023-5 -27 10:00
2023-5 -28 18:00
Europe/London
Introduction of new procurement and declaration systems • WORKSHOP
Union of Informed Citizens NGO is organizing a two-day training for journalists on May 27-28 in Tsaghkadzor on the topic "Introduction of new procurement and declaration systems". Officials and experts involved in the reforms of the sector will speak at the event. To participate in the training, please fill out this form. Deadline for applications:
Ծաղկաձոր
save event to calendar