On April 14, a seminar-training entitled "What Is Worth Knowing about the EAEU was held in the National Press Club. Programs Coordinator at "Union of Informed Citizens" NGO Daniel Ioannisyan introduced the background of Armenia's membership in the Eurasian Economic Union, as well as the political and economic consequences.
In particular, Daniel Ioannisyan pointed out that membership in the EAEU makes price hikes inevitable in Armenia.
"Seventy-five percent of our imports are from other states, and non-EAEU states account for 76% of exports from Armenia… The prices for all the 700 types of goods will rise, and the expected date of price hike is January 2019 for most of them", Daniel Ioannisyan noted.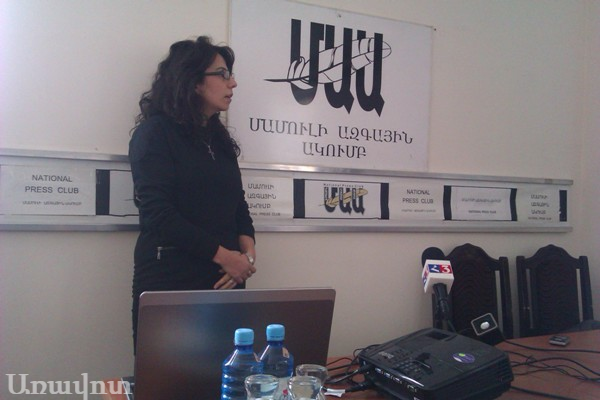 Related Posts: